Dive into Deep Learning¶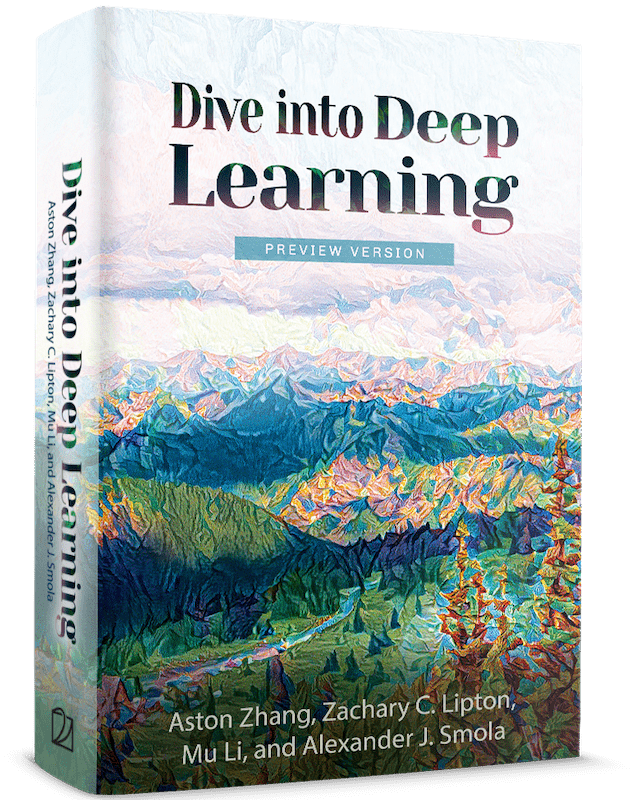 Dive into Deep Learning
An interactive deep learning book with code, math, and discussions, based on the NumPy interface.

The previous NDArray version is here
Each section is an executable Jupyter notebook
You can modify the code and tune hyperparameters to get instant feedback to accumulate practical experiences in deep learning.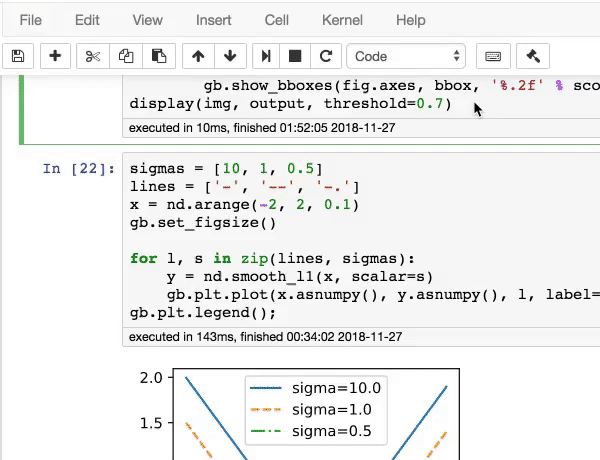 Mathematics + Figures + Code
We offer an interactive learning experience with mathematics, figures, code, text, and discussions, where concepts and techniques are illustrated and implemented with experiments on real data sets.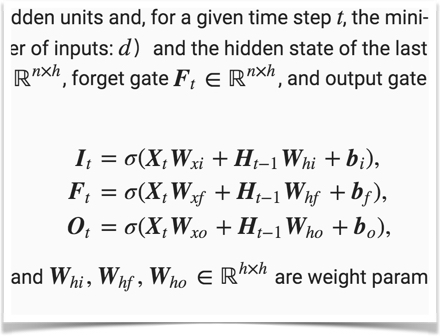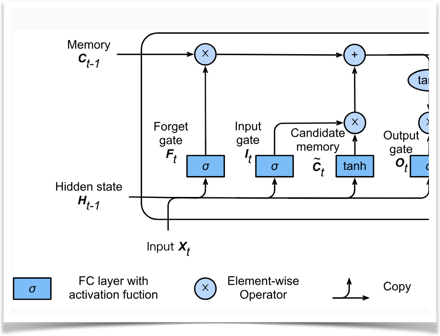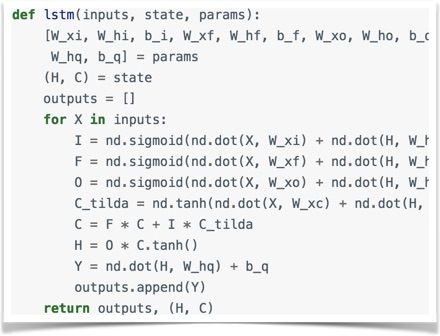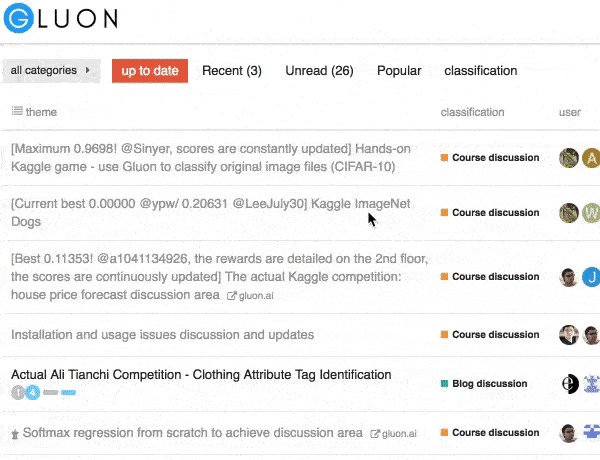 You can discuss and learn with thousands of peers in the community through the link provided in each section.
D2L as a textbook or a reference book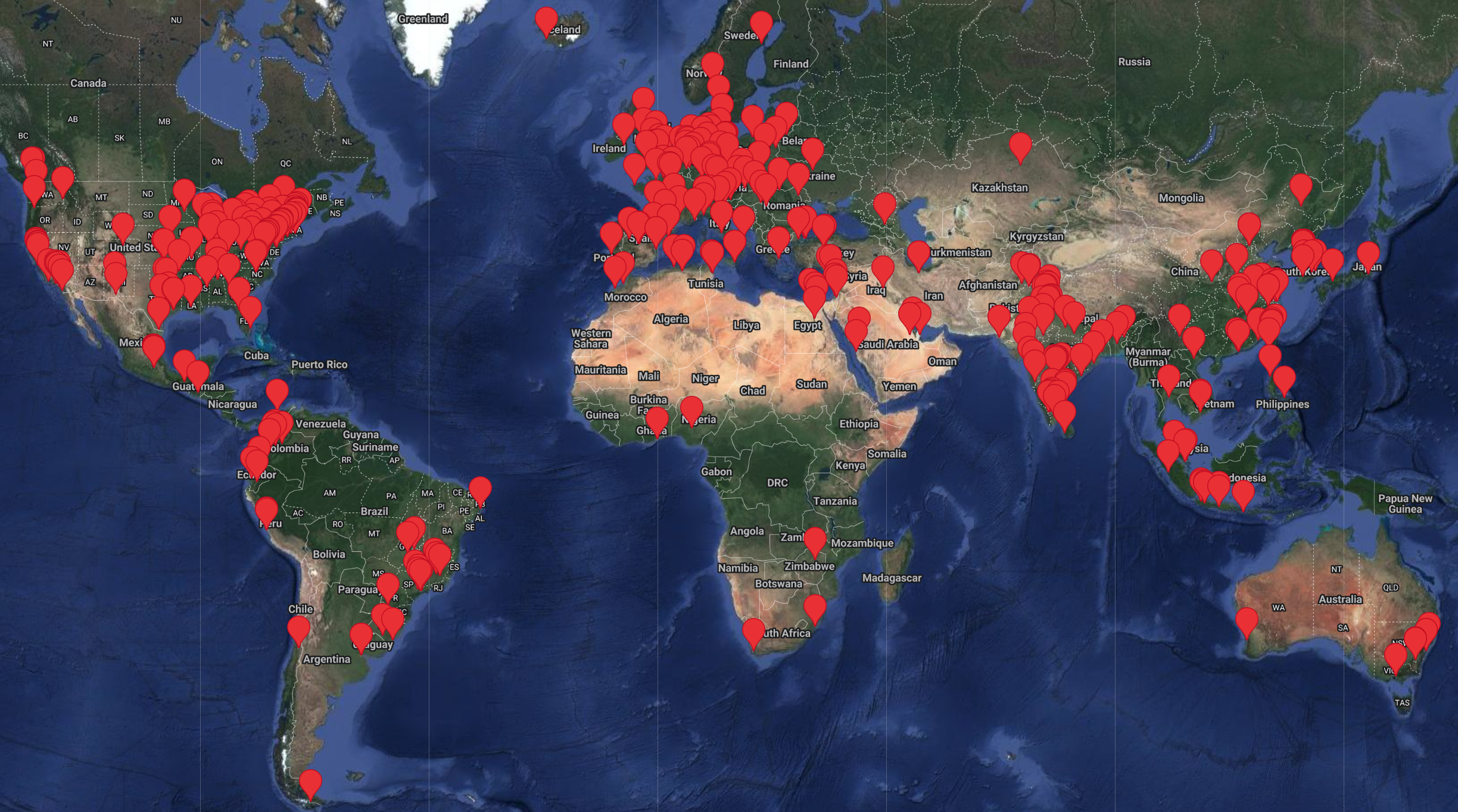 Carnegie Mellon University
Duke University
Emory University
Fudan University
Georgia Institute of Technology
Habib University
Harbin Institute of Technology
Hasso-Plattner-Institut
Hangzhou Dianzi University
Hong Kong University of Science and Technology
Huazhong University of Science and Technology
Imperial College London
Indian Institute of Technology Bombay
Indian Institute of Technology Kanpur
Indian Institute of Technology Ropar
İstanbul Teknik Üniversitesi
Kyungpook National University
Lancaster University
Massachusetts Institute of Technology
McGill University
Monash University
National Chung Hsing University
National Taiwan University
National United University
National University of Singapore
Nazarbayev University
Northeastern University
Ohio University
Peking University
Pontificia Universidad Católica de Chile
Rutgers, The State University of New Jersey
Sapienza Università di Roma
Shanghai Jiao Tong University
Shanghai University of Finance and Economics
Stevens Institute of Technology
Technische Universiteit Delft
Texas A&M University
The University of Texas at Austin
Tsinghua University
Universidad Carlos III de Madrid
Universidade Federal de Minas Gerais
Università degli Studi di Brescia
Università degli Studi di Catania
Universitatea de Vest din Timișoara
University of Arkansas
University of California, Berkeley
University of California, Los Angeles
University of California, Santa Barbara
University of Illinois at Urbana-Champaign
University of Maryland
University of Minnesota, Twin Cities
University of New Hampshire
University of North Carolina at Chapel Hill
University of Science and Technology of China
University of Technology Sydney
University of Washington
University of Waterloo
Yunnan University
Universitat Politècnica de Catalunya
Zhejiang University
If you use D2L to teach (or plan to) and would like to receive a hardcopy, please contact us at d2lbook.en@gmail.com.
BibTeX entry for citing the book
@book{zhang2020dive,
    title={Dive into Deep Learning},
    author={Aston Zhang and Zachary C. Lipton and Mu Li and Alexander J. Smola},
    note={\url{https://d2l.ai}},
    year={2020}
}
Table of contents